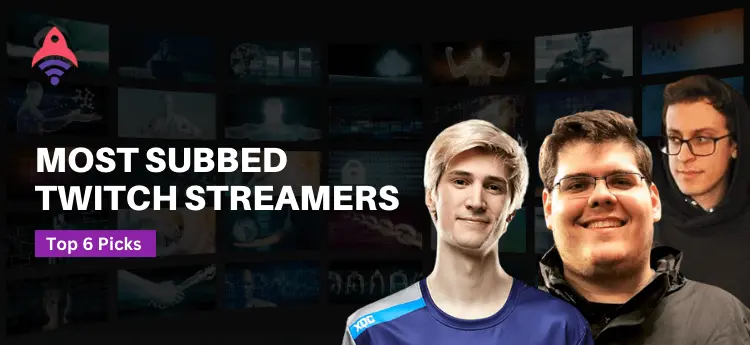 6 Most Subbed Twitch Streamers
Did you know that Twitch is one of the most popular streaming platforms that is expanding its roots every day and refining the top game streamers? Millions of live-streaming content creators are making their careers on that live-streaming platform and inspiring others to start their careers. In the past few years, Twitch has been promoting streamers getting an insane amount of followers and subscribers on their streams and allowing them to enjoy that platform with a premium experience. Many streamers successfully gain many subbed users and become a brand of their kind. If you are wondering about the most subbed Twitch streamers, then this blog is for you. This blog will discuss top streamers that successfully get most of the subscribers on their Twitch streams. Let us start to explore them.
Top 6 Most Subbed Twitch Streamers List
Streaming was a way to entertain the audience once at a time, but nowadays, it has become a huge industry that contains millions of users that follow their passion and stream their favorite games on Twitch. The more you have subscribers on your twitch streams, the more the chances for you to become popular on the Twitch streaming platform. In this section of our discussion, we will go through the top 5 most subbed Twitch streamers so that you can get inspiration and learn from them what tactics they use to get so much popularity. Let us start to explore them.
1. Casimiro
When it comes to making a Twitch streamer the first one who gets the most subscribers, Casimiro comes at the top of the list due to an insane number of subscribers on his channel. Casimiro is a Brazilian streamer, and at the time of writing this blog, he has more than sixty-seven thousand prime subscribers on his Twitch streaming channel and, in total, has 105,000 subscribers with an immense amount of followers. The number of followers of Casimiro is 3.5 Million which is an insane number for a Twitch streamer.
If you are wondering how he managed to get such huge numbers of subbed and followers, let me clarify. This year, he makes a collaboration with Brazilian football star Neymar Jr. The second reason for his popularity on the platform is the streaming of a Netflix documentary series. After these two moves, Casimiro gets a hike on the graph of getting subscribers for the Twitch streaming channel.
2. xQc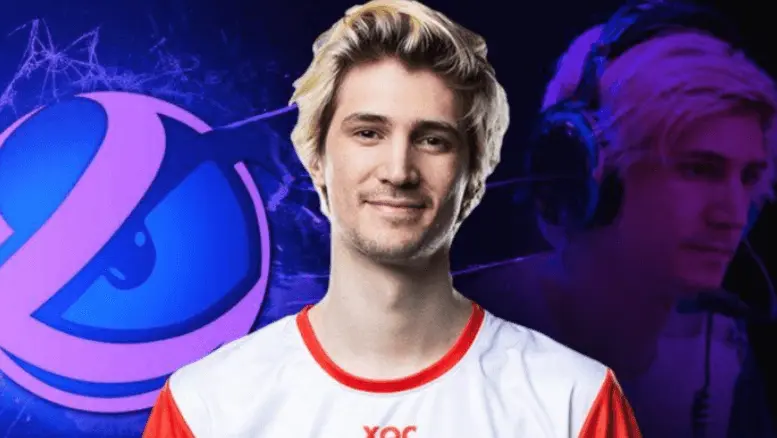 The Twitch streaming platform's sensation, the one, and only Felix, aka xQc, is one of the most subbed Twitch streamers and an influencer on the platform that successfully grabbed a large chunk of popularity due to his explicit streaming attributes. He was a former professional player of Overwatch and the most popular streamer who successfully grabbed the number of more than ninety-six subscribers. There is a list of games that become the reason for his popularity, such as Fortnite, Minecraft, Overwatch, and many more.
3. PointCrow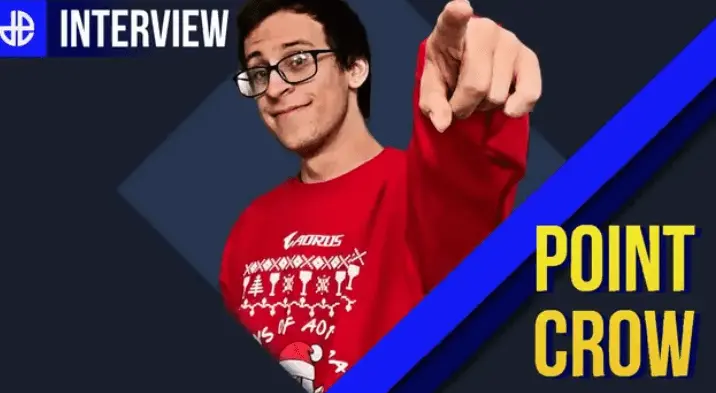 When talking about the third most subbed Twitch streamers, PontCrow comes on the plate with a magnificent number of subscribers and many titles. He is an American Twitch streamer and YouTuber whose content is based on Nintendo's flagship title, The Legend of Zelda: Breath of the Wild. the journey of PointCrow started in 2019, and at that time, he had 100 average viewers on his Twitch streams. But after hosting a substation in 2023, he gets a peak viewership on his streams, and now, there are more than fifty-eight thousand subscribers on his Twitch channel, and that number is still growing with 6185 Twitch prime subscribers.
4. Nickmercs
Nicholas is a 31-years on Twitch streamer who comes at the fourth spot in the most subbed Twitch streamers with a massive amount of subscribers and followers. Nickmercsis a household name in the twitch community of Nicholas. He is also co-owner of an esports organization, FaZe Clan. he started his career back when Twitch was not so popular, and the Nickmercs was named Justin then.tv, And now, he has more than sixty thousand active subscribers and millions of followers, which is rising daily.
5. Gaules
In the list of most subbed Twitch streamers, Alexander, also known as Gaules, comes at the fifth spot. He is a thirty-eight years old Brazilian Twitch streamer and creates content on the platform related to e-sport. The title of becoming a former player of the game Counter-Strike: Global Offensive Pro player is also on his head.
Regarding the subscribers count, there are more than 59000 subscribers, from which 38000 are paid Twitch stream subscribers. The journey of Gaules started in 2018. He started a course in streaming, and then the streaming turned to a sharp edge and converted into pro gaming steaming when he started to play CS: GO and likewise games; he successfully completed 24000 streaming hours and has now become successful to get the fifth spot on the list of most subbed Twitch streamers.
6. AdmiralBahroo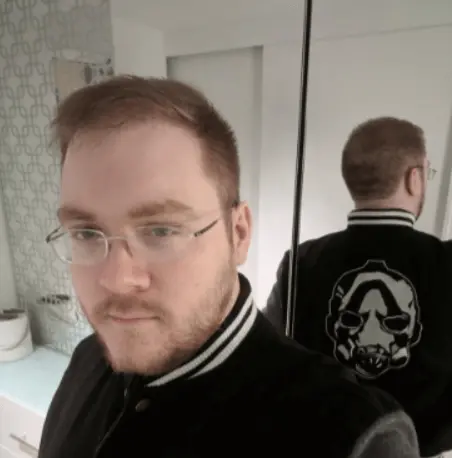 AdmiralBahroo is one of those new Twitch streamers who are new and get a place among the most subscribed streamers on Twitch. He broadcasts on Twitch behind an animated character, Panda, which started in 2021. Many streamers say about AdmiralBahoo that he is a lucky streamer who gets so many subscribers in just a little time on the Twitch streaming platform. Otherwise, so much hard work is required to get around 50000 subscribers on Twitch. The nature of that streamer is quite calm, and his viewers are also calm along with it. AdmiralBahoo interacts with his audience, which makes them keep engaging.
Conclusion
At the end of our discussion on the most subbed Twitch streamers, we can conclude that these streamers are not aliens as they get so many subscribers. You can also get that numbers for your Twitch account by following them. So, read the blog and estimate how they make such a huge success for themselves.