How to Get Sponsors on Twitch?
Is that possible to get sponsored without having a lot of followers and viewers on Twitch? We live in a digitalized era where someone who has the art of talking, can play a game perfectly, and have a little bit of knowledge of the internet can earn a lot of money easily on Twitch. There was a time when most streamers streamed on Twitch just because they loved to play that game. But as Twitch has grown drastically, the ways to earn money from that platform also get a lot. Streamers were only can get donations from Twitch users back at a time. But now, many brands are interested in the Twitch platform and picking up streamers to promote their product or services. That is called getting sponsored by someone. But do you know how to get sponsors on Twitch? Well, that is not a simple thing to get. There are so many things that you must know about this matter before.
Getting sponsored by a brand for a streamer with a huge number of followers and viewers is easy. On the other hand, for those who don't have such characteristics, getting sponsors is a hard thing to accomplish. But here is some good news for you! You can also get sponsors even if your followers are few. You need to follow some steps to make things easy for you to achieve. This blog will find all the essential information that will lead you to get Twitch sponsorship easily. You just need to follow the following steps.
How to Get Twitch Sponsorship Easily?
As the world revolves in past decades, marketing techniques also evolved. There was a time when we used Twitch just for fun activities like online games. But now, the thing has changed on a big scale. Twitch has become commonplace for brands to market their services or products by providing sponsorship to Twitch streamers. This section will teach you how to get sponsors on Twitch easily. Let us start to find it!
Prepare Your Twitch Channel
Do you remember when your parents asked us to tidy your room when someone had to come home? Indeed, we all do that because our parents what to present their house in good manners and to impress the guests. Similarly, when we talk about getting sponsors on Twitch, things are the same, except the guests are the brands. In other words, so many streamers just throw whatever they want to in their Twitch info section. It is not just the end. They also saturated their info section with lots of graphics. This would not get you even a glance at a brand. That is why tidy all your information on the Twitch info section.
You must ensure that your "about me" section is as clear and precise as possible. This will increase your chances of being matched to the brand's needs, and there are vivid chances to get sponsored. Now is the time to search for some brands.
Related: How to Rewind Twitch Stream?
Search For Brands
Here is the tricky part of knowing how to get sponsors on Twitch. Finding brands is a process that will take your time and effort but yields good things. To find a brand, look around you and what clothes you like. Find things you use daily, like toothpaste, PC parts, or anything. Almost every brand is now connecting with influencers to market its products or services.
So, just look around you and choose a product. In addition, if you have any idea to increase the credibility of a product you choose, use it to get sponsorship on Twitch.
When you are done with selecting a product, then find out which brand owns it. There are multiple ways to access the brand's profile, but I suggest using Twitter.
The reason is that companies have millions of the same niche follower companies in their account list. Go to that list and also find out the other related brands. You can see this in the following picture.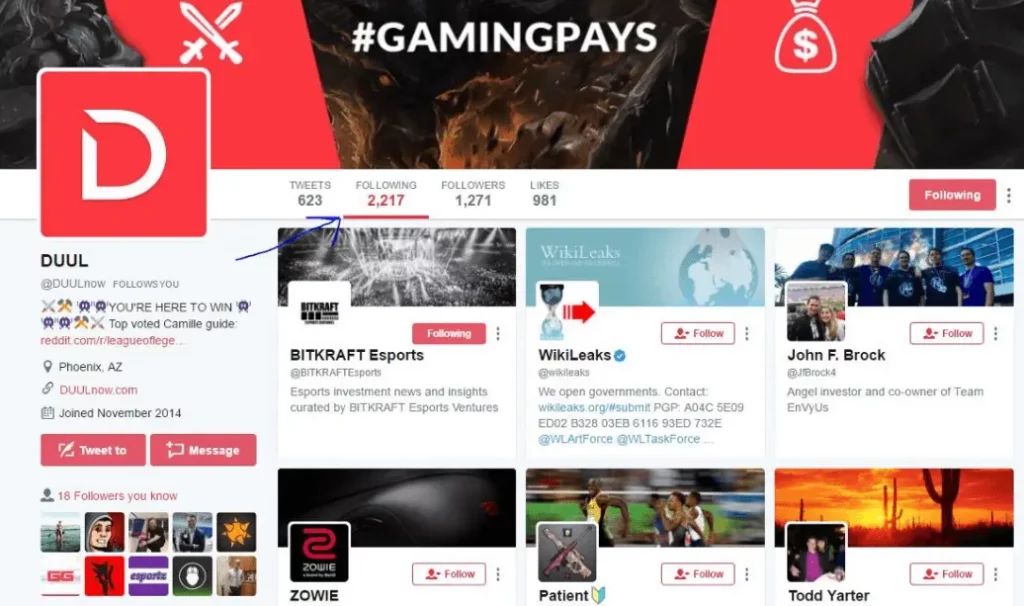 There are a couple of things to ensure while searching for a sponsor. Here are they:
Ensure that the brand is Credible.
Are their products are worth-selling?
Would you like to use them in your routine?
Create a list of brands that fit in the above three points. After that, it is time to form a relationship with them to get noticed and, eventually, get Twitch sponsorship.
Make a Relationship and Get Noticed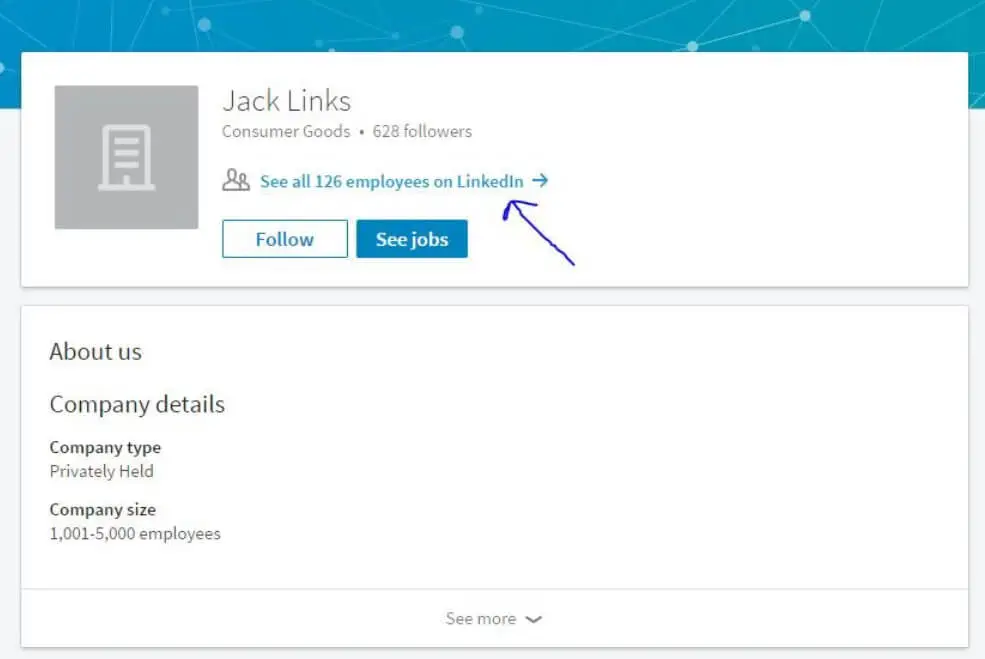 One of the best ways to get sponsorship on Twitch by brands is to get noticed by them. When we talk about being noticed, it means you need work to come on their radar. Search the interesting brands on different social media platforms like LinkedIn. You will find out different ways to interact with them and be noticed.
Moreover, you can send a 'follow' request to get noticed and sponsored. On the other hand, getting noticed may take some time, but it will be worth it for you.
Make a Way to Connect
When you are done putting yourself on the brand's radar, find a way to connect with them. There are several ways to do so, but the most professional way is to connect with them through email. Find out the company's email from their social media accounts. When you find it, then start to craft a good proposal.
Email Your Proposal/Intro
Craft a catchy proposal that grabs the attention of the company. Your sponsorship proposal should include all the required details you think they should know about. In addition, it should be to the point and easy to understand. Ensure that your email contains all the true possibilities so that company can trust you and sponsor you.
The process can take a little time, but it will work. If they didn't respond to your email, make it more concise and try again.
Sign the Sponsorship Contract
Here is your final step to learning how to get sponsors on Twitch. After you are done with emails, the last step is to sign the contract with a brand. There are some tips you must ensure to take. Make sure to sign a legit contract. And most importantly, never give them the authority of your channel.
Conclusion
The question of How to get sponsors on Twitch becomes easy with the above discussion. It is clear that getting sponsorship is not simple but with the proper approach. So, follow the above-mentioned steps and make your Twitch career enlightened even with a few follower counts.