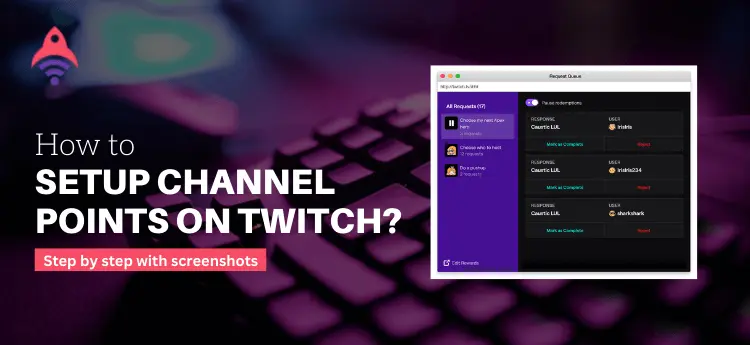 How To Set Up Channel Points on Twitch?
Do you know how to set up channel points on Twitch? Keep reading this blog; you will find all the answers related to this matter. Let's start from a granular level for a better understanding. It is a universal reality that when we get something as a reward for a service or action, we intend to take it again. Many restaurants give rewards so that they can make their customer loyal to them. This approach not only allows business owners to take advantage of their customers by increasing sales. But also benefits the customers by getting something free or as a reward.
On the other hand, as we live in the age of technology, there are many social media platforms we use nowadays for multiple purposes. When we talk about reward programs on social media platforms, Twitch, a live streaming platform, has recently launched this feature. With the help of this feature for the Twitch channel, you can run a reward program for your users to gain their loyalty. There are many benefits to setting up channel points on Twitch. Whether we talk about the benefits as a streamer on Twitch or as a user, there are multiple benefits. In this article, we will find the answer to the question: How to set up channel point on Twitch? what are the benefits of setting up Twitch channel points? And many more. So, let us start with the first question and make everything easy and clear to acknowledge.
How To Setup Twitch Channel Points?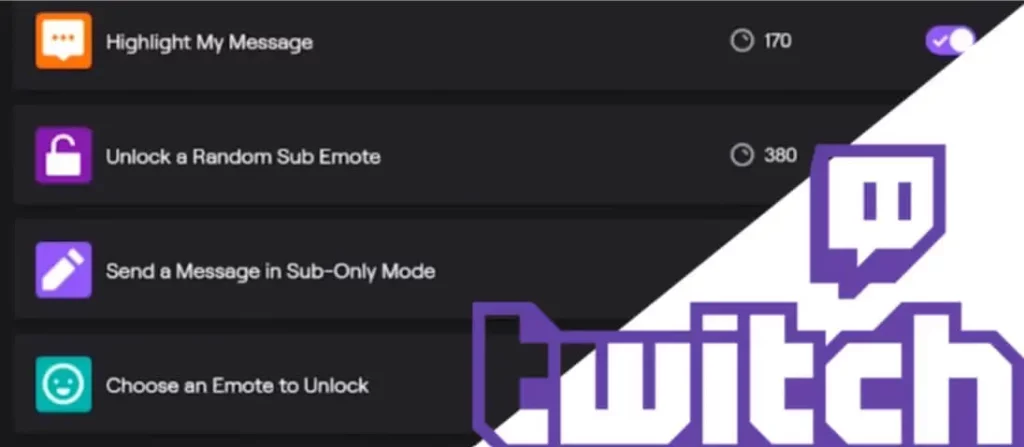 In any social media platform, the thing that matters a lot is the count of your followers and viewers. When discussing the Twitch platform, follower and viewer count also matter a lot in this platform. Trying to get the maximum number of followers and viewers is obligatory if you are a streamer. Here are the steps to follow to find out how to set up Twitch channel points.
Log in to Twitch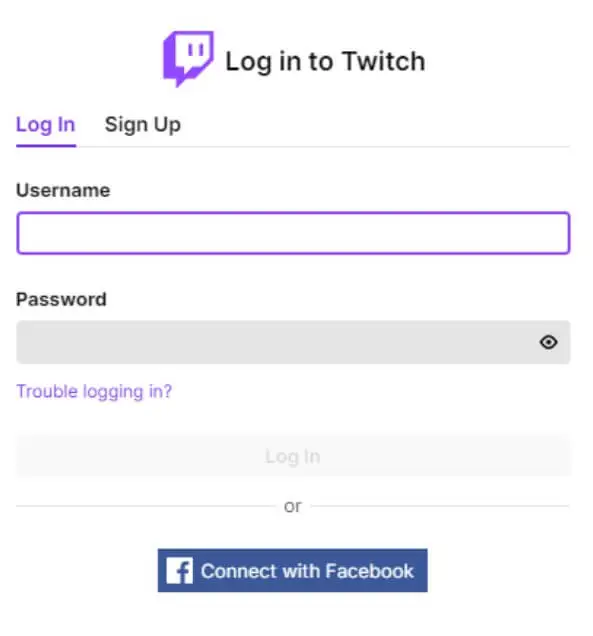 The first step to setting up channel points on Twitch is to log in to your account and sign into it.
Tap on Your Profile Icon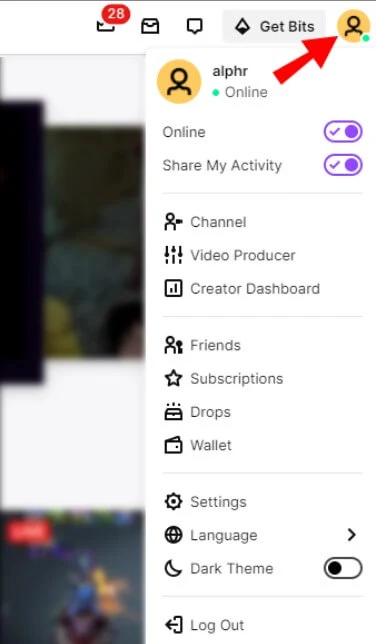 The next step is to click on your Twitch profile so that you can set the channel points up for Twitch.
Go to the Creator Dashboard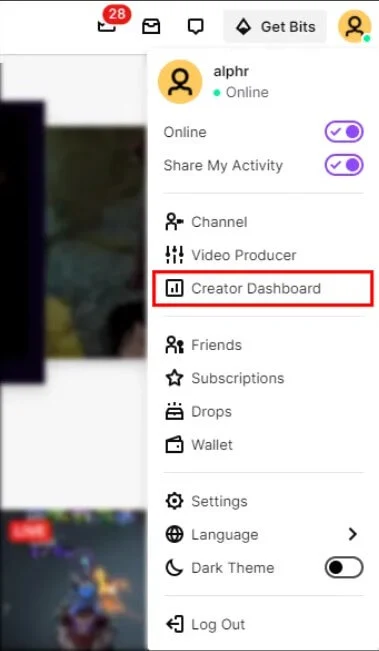 After clicking on the Twitch profile icon, go to the creator dashboard from the drop-down menu. Your profile icon will appear on the top-right side of your screen.
Related: How to Add Nightbot to Twitch?
Go To The Stream Manager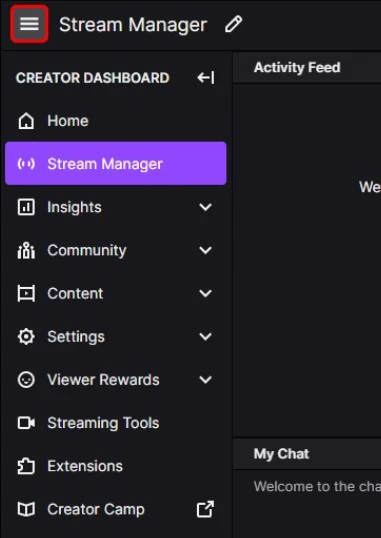 When you are done with selecting the creator dashboard, select the stream manager, which you will find on the left-top area of the menu. You can also select this option by clicking on the top-left side three lines.
Go To The Community
After the above step, select the option of community and after that, go to the Channel Points option.
Enable Channel Points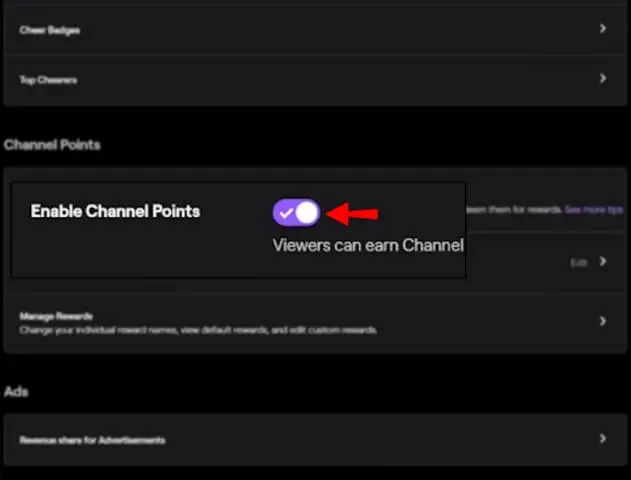 When you go to the community to channel points, you will find the option to Enable Channel Points. Turn this option on so that you can start the process.
Click on The Edit the Channel Points Option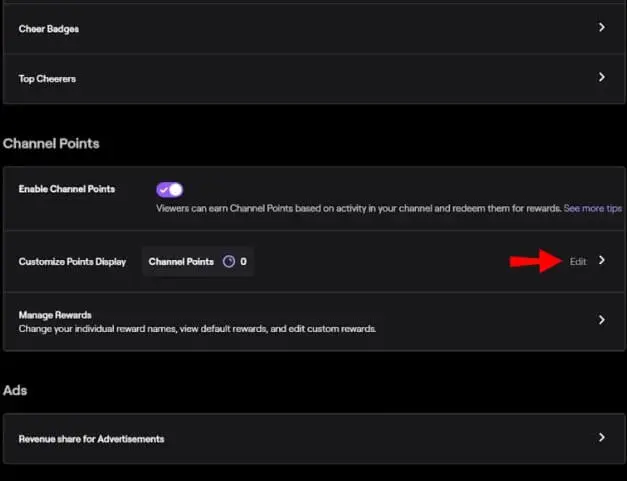 On the page of channel points, you will find the edit option on the right side of your screen. Click on that option and edit the option as you like.
Manage the Rewards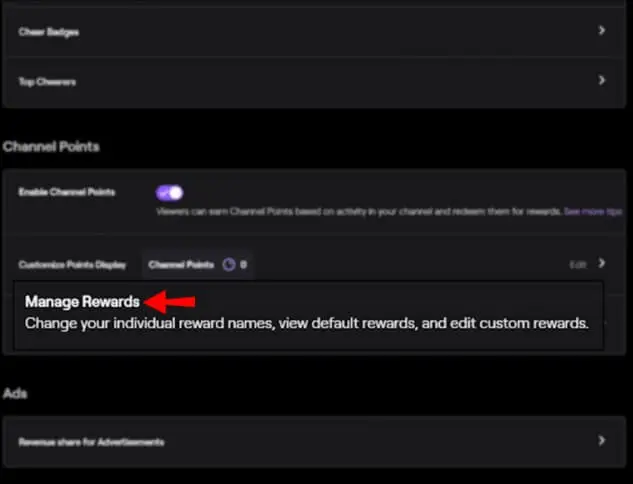 The Twitch platform allows you to add a reward program to get more followers for your channel. On the
setup twitch channel points page, you will also find the option of manage Manage Reward. Click on that option and proceed.
Select The Reward's Price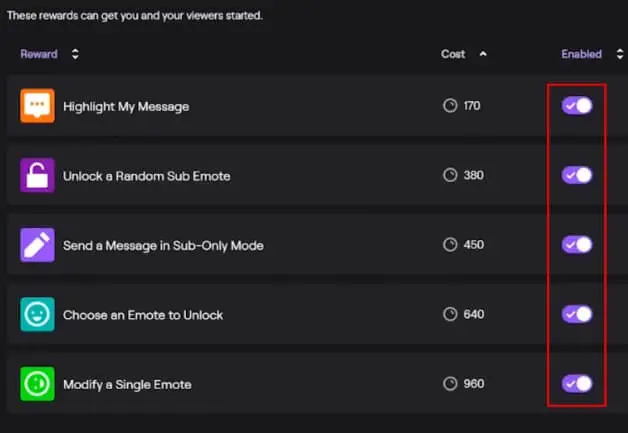 Once you get to the reward section, choose how your followers will get the twitch channel points and how much your followers will cost to get that reward.
The above steps let any streamer know how to set up channel point on Twitch. In addition, streamers can also add a customized reward program. To do so, you just add the required information in the Edit Reward option. Twitch enables you to do so because sometimes default reward programs are unsuitable. If you want to give a reward as you want, you can easily add essential information in the edit reward option.
On the other hand, did you know how to earn these reward points as a viewer on Twitch? Well, as we already mentioned, we will discuss it in the next section of our blog. So, let us start to make it understandable.
How You Can Earn Reward Points On Twitch As a Viewer?
Earning reward points on the Twitch streaming platform is quite straightforward. You just need to enroll in a channel, and that's it. In addition, sometimes, you will see notifications to claim your points or something like that. To get reward points, it is mandatory to claim them wherever you see the notification. Another way to get more reward points is that join the call of raids or followers during a live stream of your favorite streamer. This will help you to increase your reward points. In addition, these points will automatically add to your account so that you can use them afterward. There are also other wearing ways of Twitch rewards. Here are the rates of the Twitch platform of channel points.
When you watch a nun-subscribed channel, you get 10 points per 5 minutes watch.
Secondly, when you actively watch any non-subscribed channel, you get 50 points for every fifteen minutes of watching.
In any raid participation, you get 250+ points as a reward.
And, when you join follow, 300 points are added to your account automatically.
The above approaches allow you to get a significant amount of points on Twitch to get other perks.
Conclusion
Collectively, we can say that Twitch is one of the most facilitating streaming platforms that allows its users an exceptional way to stream and watch. In addition, with its reward feature, one can get loyal followers for their channel. So, the above discussion makes you familiar with how to set up channel point on Twitch and how points can be earned on this platform. Try to read from toe to bottom for a better understanding of the reward feature of the Twitch streaming platform.